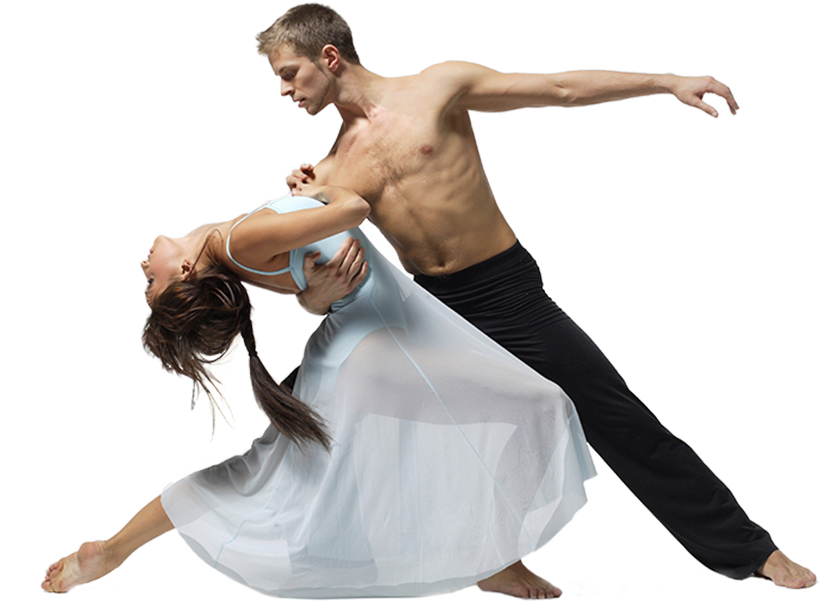 It all started as a hobby, which grew and developed over the years through our passion and creativity. We are a small atelier makes custom, made-to-measure and entirely Made in Italy clothing for art sports, television and film productions, music videos, events and anything that requires creativity. New challenges are our fuel!
We are always looking for quality, new materials and innovative processing techniques to offer you unique, creative, modern and entirely handmade products.
Visit us and you will discover with amazement that the real stars are you! We do not work by catalog, but we customize each costume by combining your ideas and our advice. With us you will find professionalism and seriousness to offer you the experience of wearing unique handcrafted costumes that best express your personality.