Our Story
It all started as a hobby, which grew and developed over the years through our passion and creativity. We are a small atelier makes custom, made-to-measure and entirely Made in Italy clothing for art sports, television and film productions, music videos, events and anything that requires creativity. New challenges are our fuel!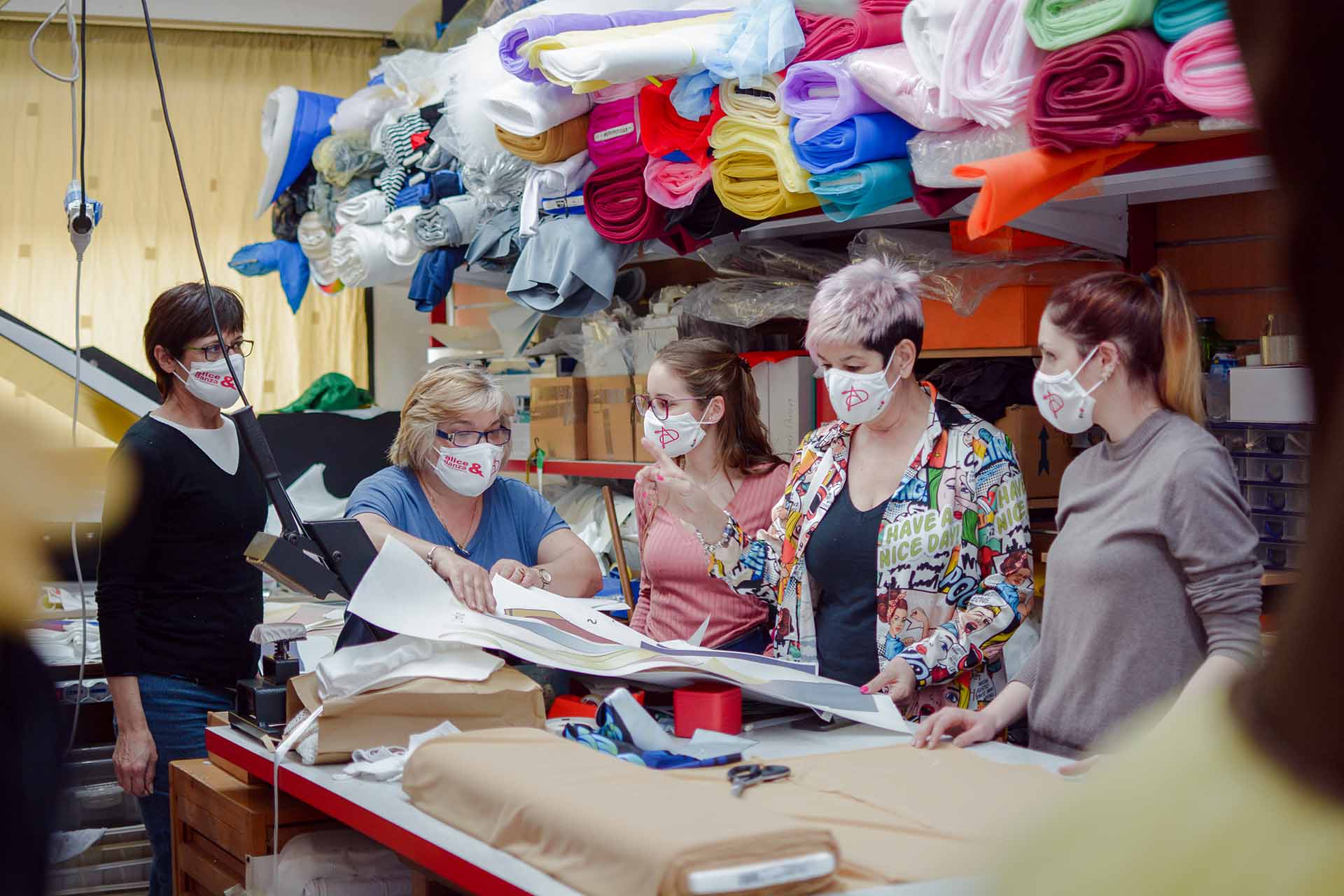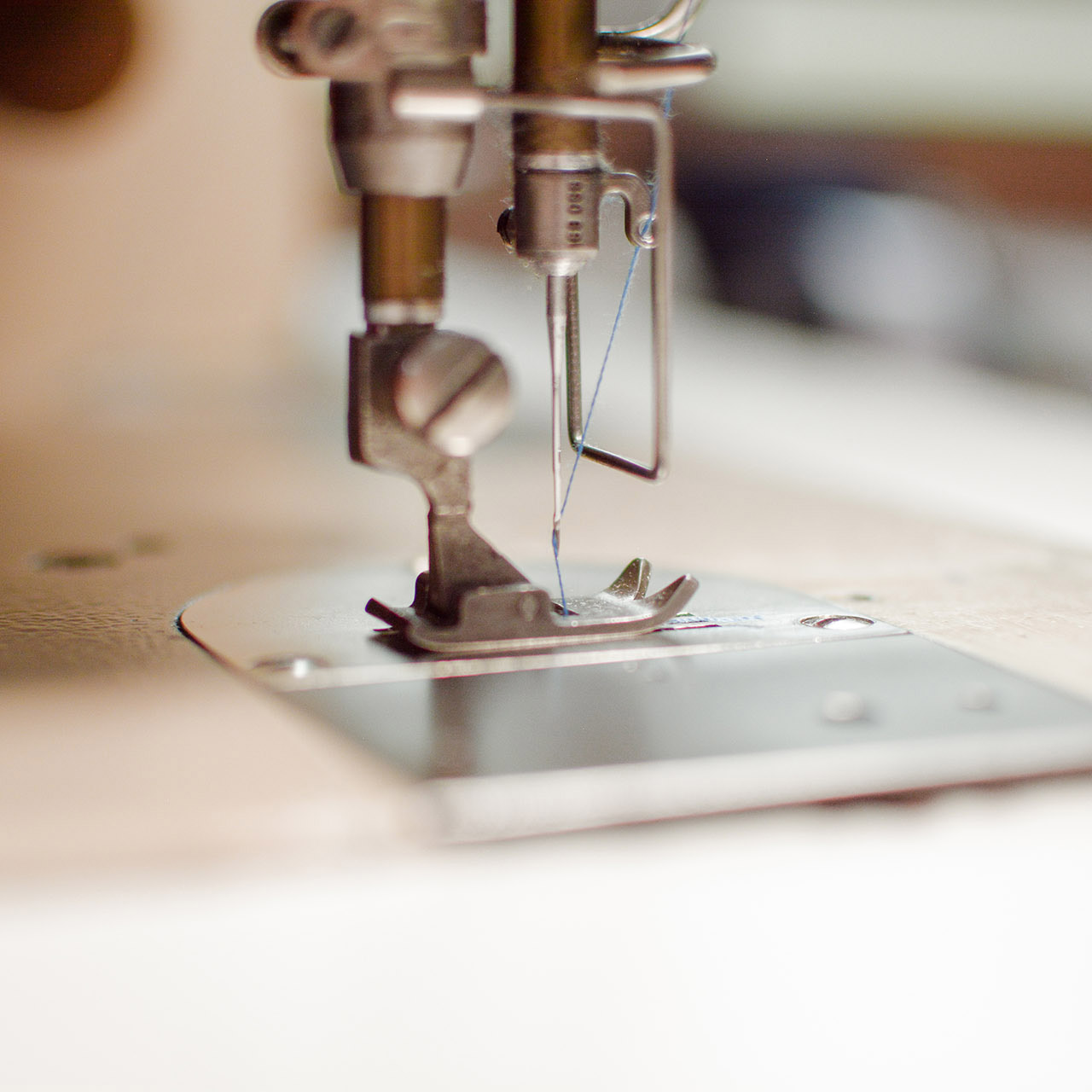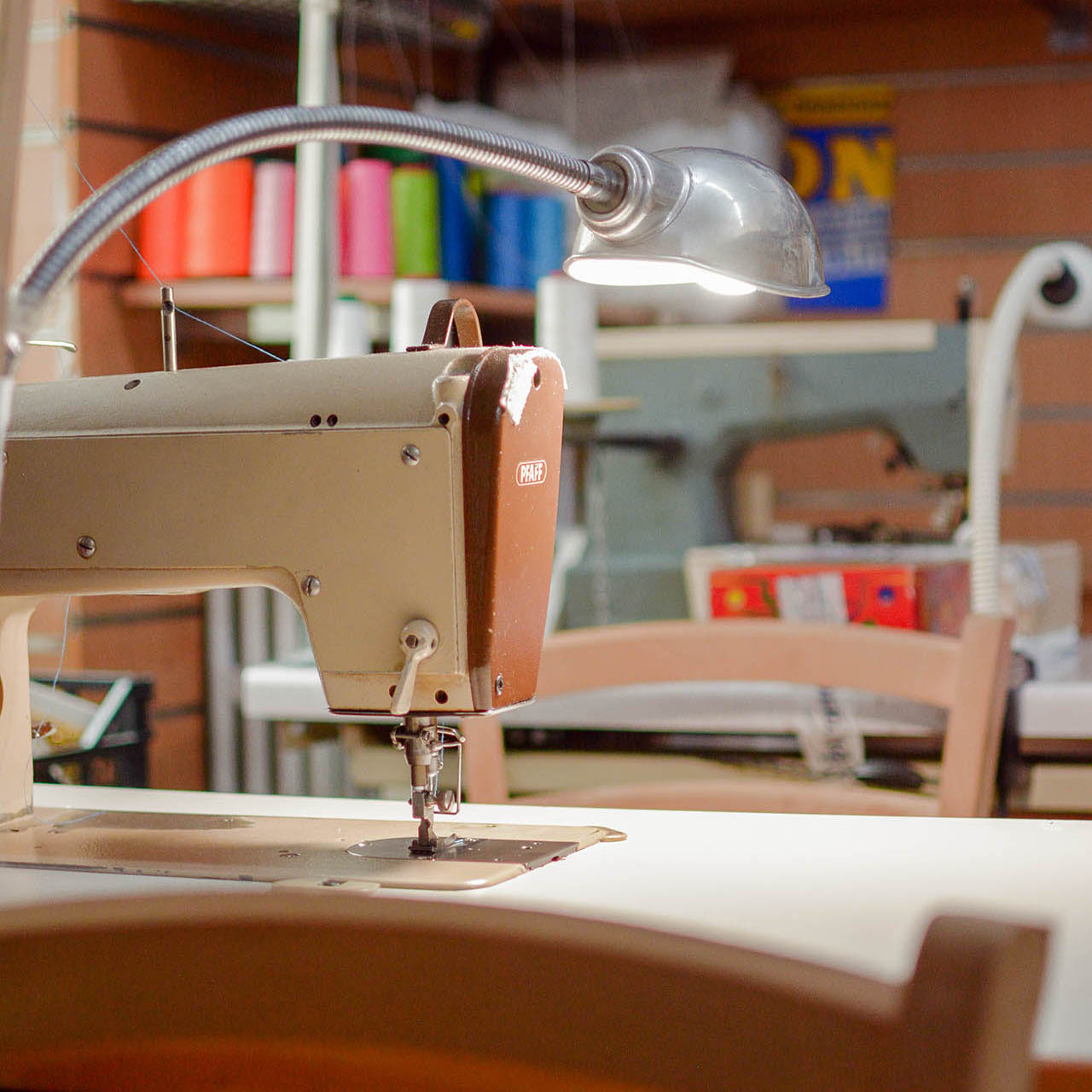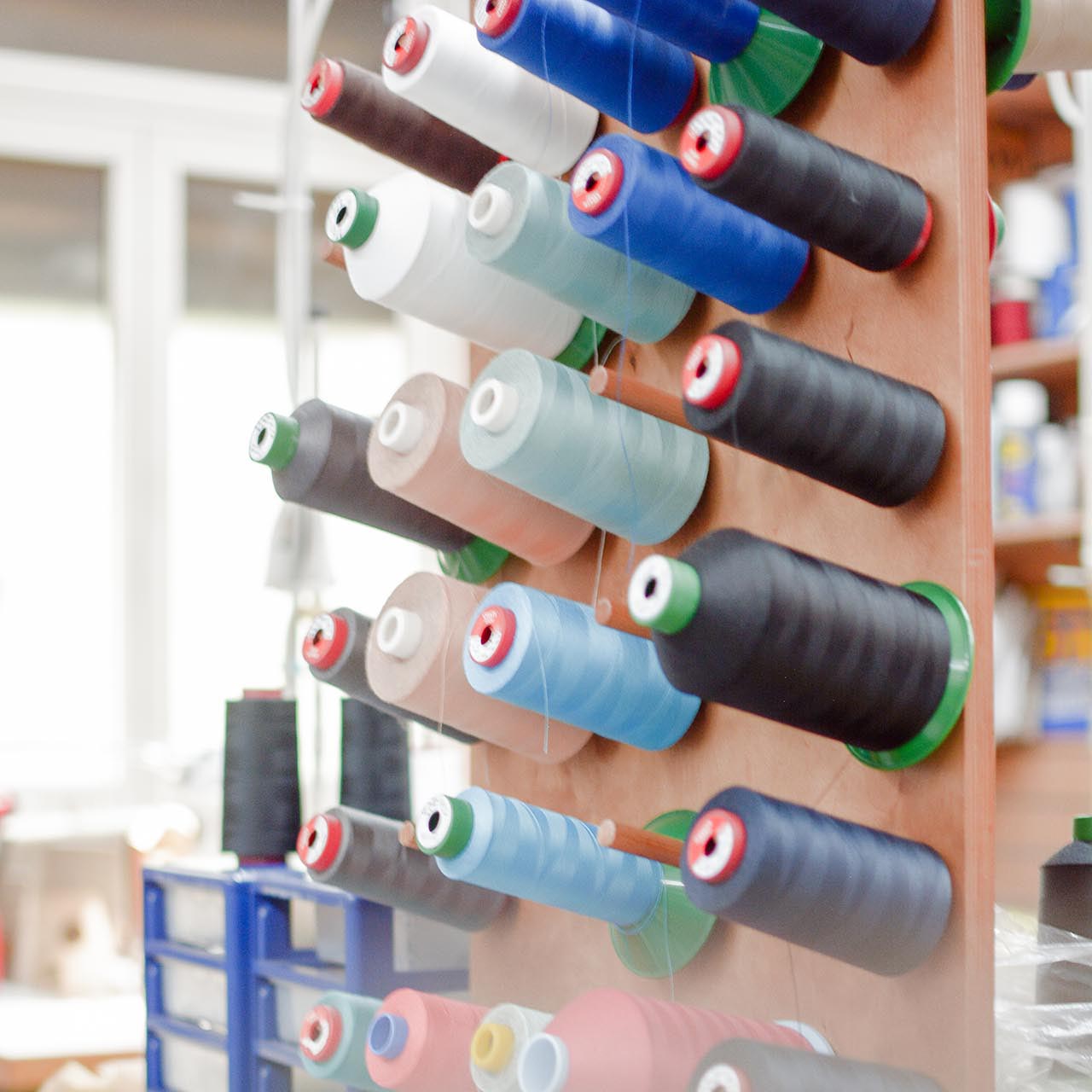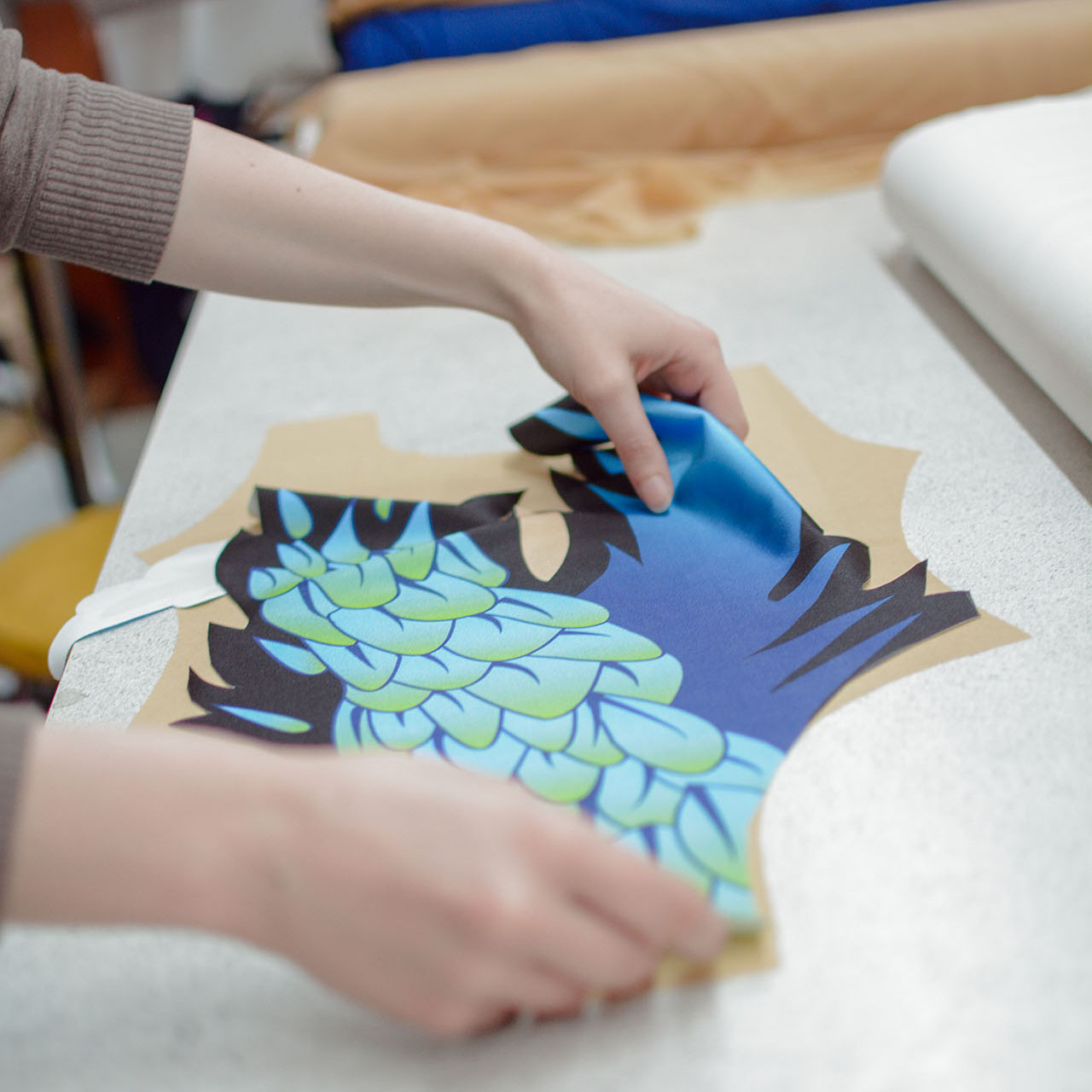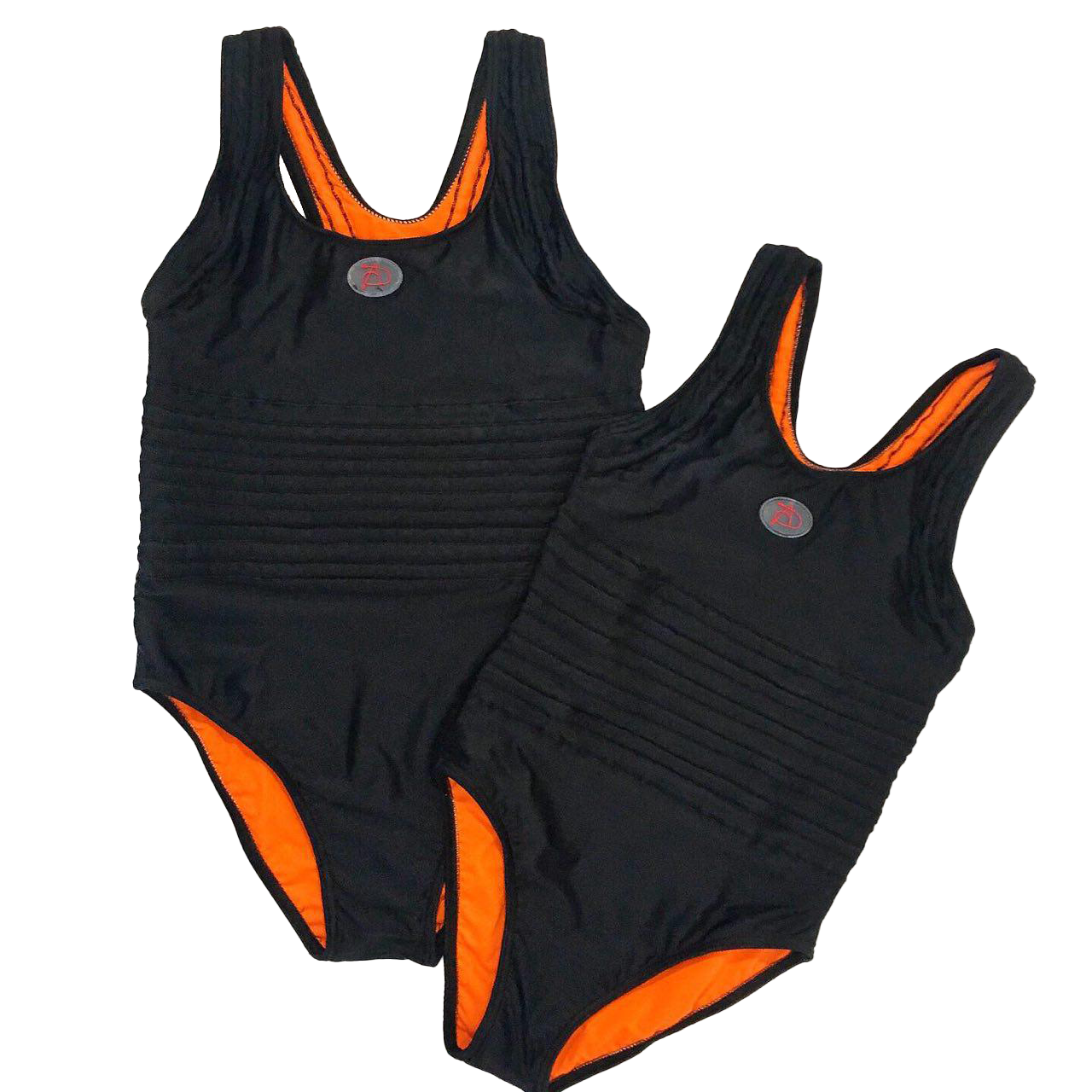 Our Creation
IMPROVE YOUR TECHNIQUE WITH OUR WEIGHTED COSTUME.
With great insight and pride, we were the first to develop and test a particular costume with weights, useful during synchronized swimming training.
We use a special material that is ultra-resistant to chlorine, tested and suitable for daily use in swimming pools. Weights are distributed evenly across the torso, front and back, so as not to unbalance the balance of the body.
This type of costume will allow you to train with a higher load while improving your performance toward your goals.